Welcome to Nordic Walking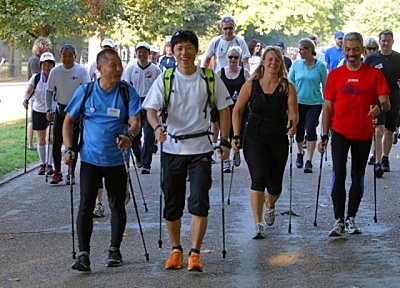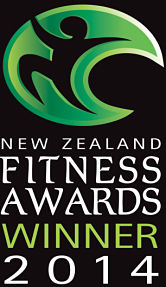 "Total Body Walking"
Nordic Walking is an exercise and fitness activity which uses specially designed poles during regular fitness walking.
Nordic Walking is used by Olympic X-Country Skiers, elite athletes, endurance competitors and the general population. It may also benefit people with Breast Cancer, Diabetes, Lung Disease, Osteoporosis, Obesity, Joint Replacements and Amputation.
This exercise is a smart and effective activity as it uses 90% of your muscles 100% of the time! It's an ideal way to improve your health and fitness.
Nordic Walking could be the perfect fitness solution for you. Click Classes to start!

Nordic Kiwi Ltd is a 100% New Zealand owned Company. All Instructors have health or fitness certifications and are certified by the International Nordic Walking Federation (INWA)